Just to let everyone know, I will not be posting for a few weeks, till probably the 23rd with updated attendance.
I will be heading to the land of Robbie Keane for a while to enjoy St. Patrick's Day in its finest form.
Because of this, there will be no posts for a while and the next attendance update will be of the previous few weeks. I wish the best to the MLS and hope for good crowds and attendance. I also hope that MLS clubs can get some much needed CCL wins to establish their presence in North America.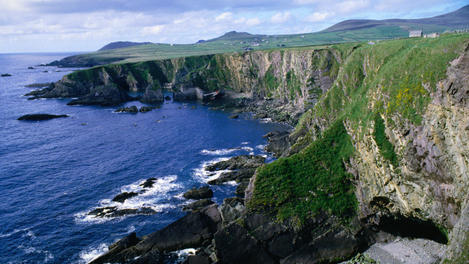 Till then, have a Happy St. Patrick's Day as I know I will roaming around Ireland for over a week.